LUCKY PRESENTS
Our history begins with a young entrepreneur Lucky Avl, who threw a small event for friends in 2020, in attempt to create a "techno focused music event" & called it "The Rave".
Brand was then renamed to 'Lucky Presents' after his name as he decided that if the brand is going to represent his own ideas & concepts then it was the right name for it and the business was born.
It was not until the late 2020 that 'Lucky Presents' boat parties started popping everywhere once the Covid Lockdowns were partially lifted. Within a span of 12 weeks, LP managed to run 11 Sold Out events at Sea & then made its way to Sydney shores when at this time only very few promoters were experimenting with land events due to back & forth lockdowns & restrictions.
In April 2021, the brand introduced Realms Festival, 5 boat events on water on same day with a huge interstate line-up & local act such as Lunar Disco, Taleena, Ludovic, Lou & Fabricio San.
This became one of the most talked about boat party event with over 1200 people attending putting Lucky Presents at the forefront of this new generation of event promoters in Sydney.
Throughout the 2021, Lucky Presents continued to be one of the most rapidly growing party destination in Sydney & finishing the year with another 14 Sold Out Shows during Halloween & New Year including one of Sydney's most iconic venues, The Metro Theatre, attracting huge number of people all eager to experience the immersive forest theme for which the event was hyped about.
Brand began to experience huge growth & hired more staff members, management team where the number of part time employees grew to 11, all in a matter of 6 months.
In the mid 2022's Lucky Presents began expanding aggressively across Australia doing over 56 events by December 2022 with multiple Sold Out shows in Wollongong, Melbourne & Canberra.
In 2022, Lucky Presents clocked in 60 successful events & was rated one of the most popular organizers by Eventbrite. Currently scheduled for over 93 events in 2023, across multiple states with international acts at 27 different venues.
In addition to Boat Parties, Warehouses, Night Clubs, Open Air events, Special Occasion Events.
Stella Bossi at Berlin Rave
Some of the biggest DJs in the world have joined the roster over the last few months for:
Berlin Rave series, a techno focused event that featured Airod (France) Lilly Palmer (Germany), Xenia (UA), Adana Twins (Germany), Stella Bossi (Germany), Rebekah (UK), Fatima Hajji (Spain) in 2023 with an even bigger roster planned for 2024.
Synergy Rave series, a progressive house/melodic focused event that featured Dosem (Anjunadeep/SPAIN) & Just Her (Anjunadeep/UK)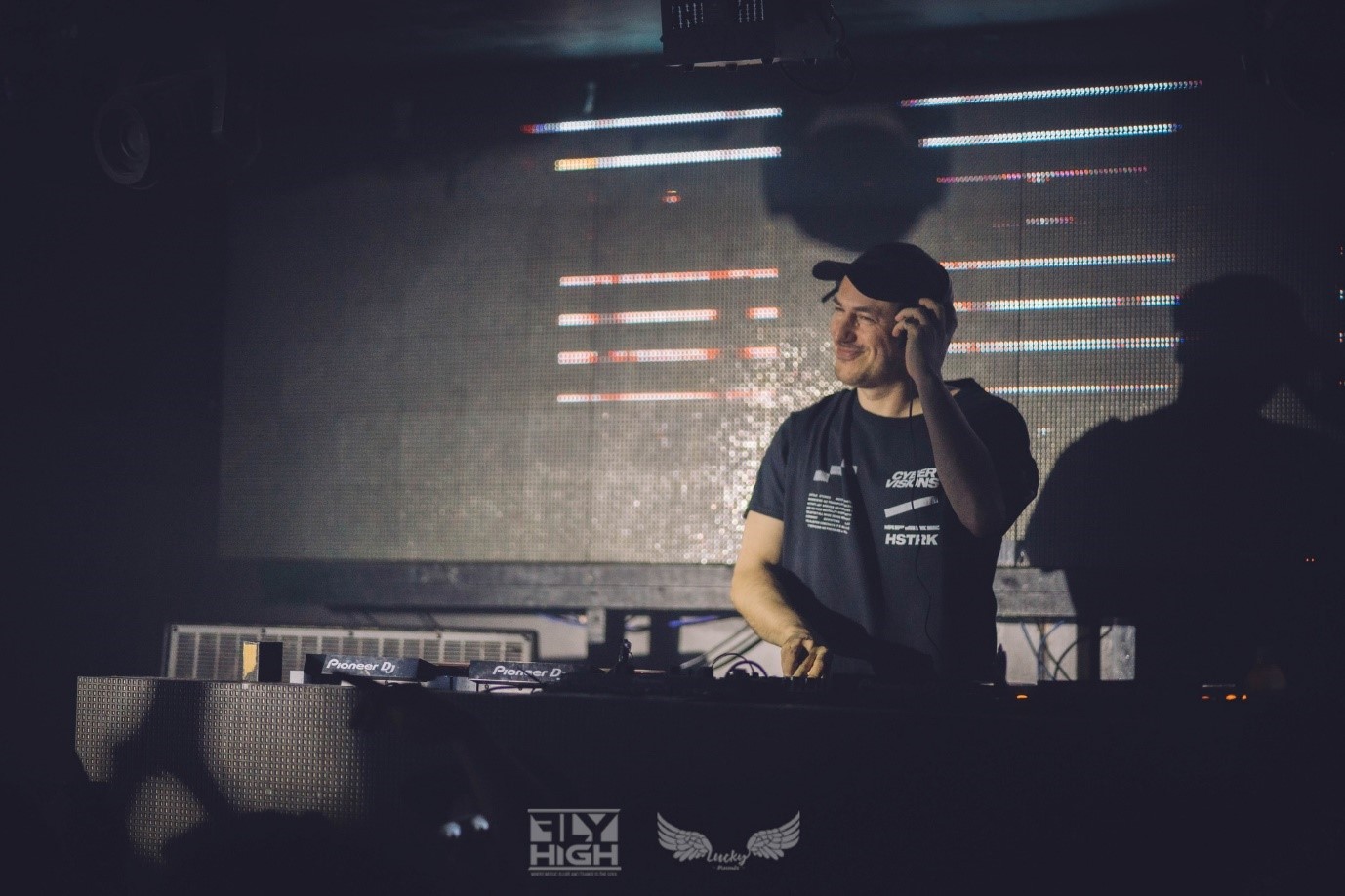 Dosem at Synergy Rave
VIVID FESTIVAL series where the brand sold over 14000 tickets for Vivid 2023
Lucky Presents upcoming events include Halloween Horror Rave festival, Berlin & Synergy Raves ft internationals.
Brand is also scheduled for a Dubai lauch in October 2023, with one of a kind boat party event on a super yacht.
Bali (Indonesia) launch in February 2024 with a warehouse style techno event.
Ibiza launch in June 2024 ft some of the major acts and performers from Europe.